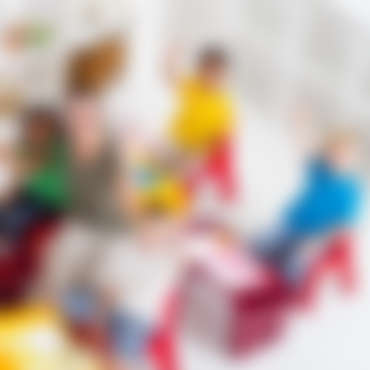 How to Apply
You are invited to apply for any open positions listed for which you believe you are qualified.
We invite you to follow the instructions provided to create your profile and to submit an online application.
Please be prepared to enter your e-mail address and password. You will be able to use that same information to access your profile and online application in the future.
Applicants must submit a job application online. However, if you have difficulty submitting your resume online, please contact +974 - 44 66 77 02 /Inquiry@eia.qa.
Jobs
Currently Available Jobs for immediate recruitment (Updated On 12.10.2023)
Please send your CVs to info@eia.qa
Teacher - Arabic Language
Teacher - Religion